BACK TO DASHBOARD

SilverCloud offers online, self-guided programs designed for young adults to address anxiety, depression, stress, resilience, or insomnia. Based on cognitive behavioral therapy principles, these self-guided programs are available any time, on any device.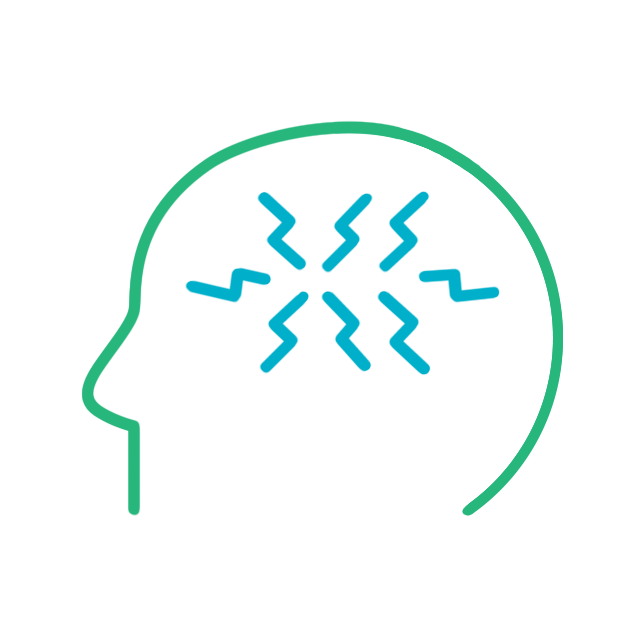 Anxiety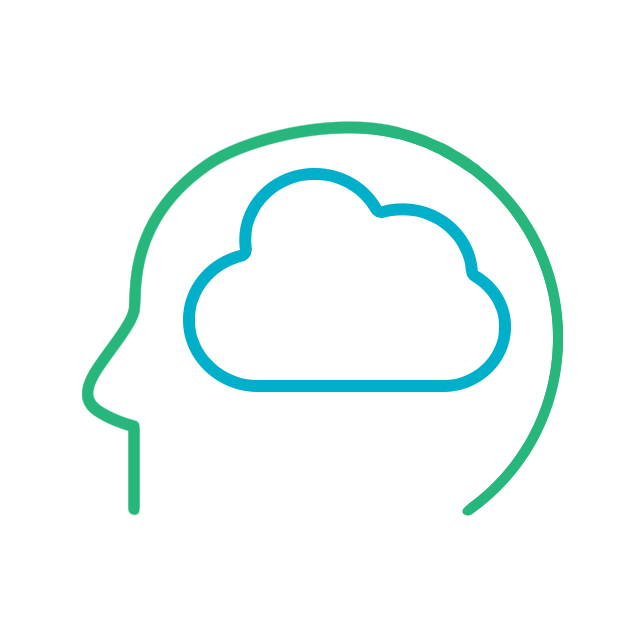 Depression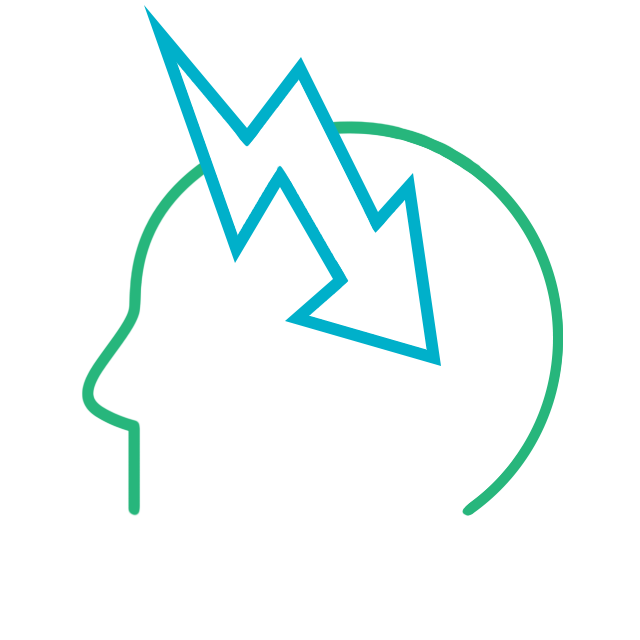 Stress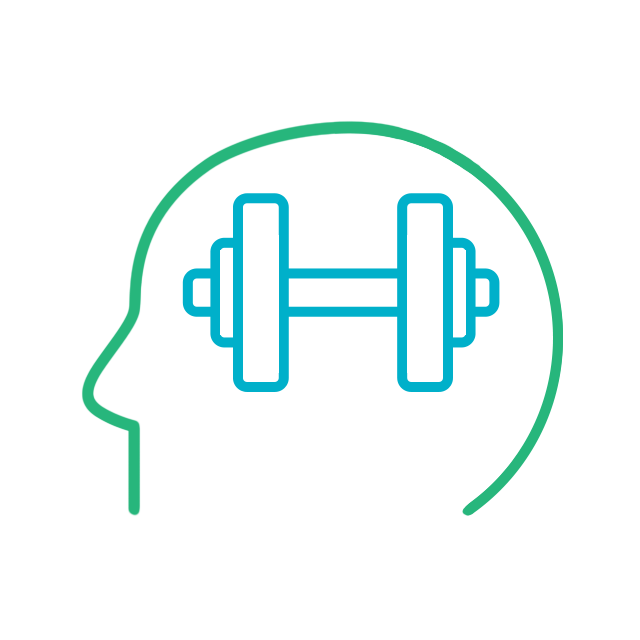 Resilience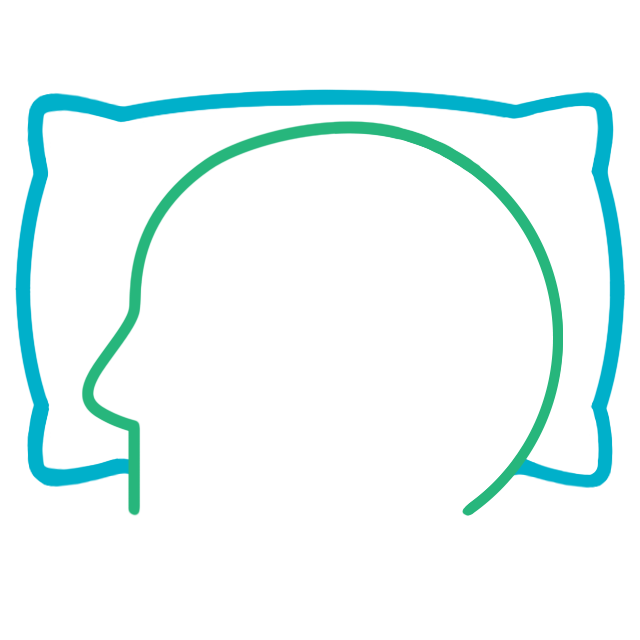 Insomnia
SilverCloud allows individuals to manage day-to-day stressors personally, anonymously and at a self-guided pace. Studies have shown that online cognitive  behavioral therapy can provide an effective form of care for those who are highly motivated and experiencing mild to moderate symptoms.

To start on your path to better managing your well-being, visit out website:
For more information, check out the SilverCloud Health Flyer.