BACK TO DASHBOARD

We Connect People to the Right Doctor
Arthur J. Gallagher wants you to live your healthiest life. And they know that sometimes, achieving your best health comes with a unique set of hurdles like finding doctors who meet your specific needs.
That's why Gallagher Student Health & Special Risk are proud to offer you QualityCare Connectsm, a service that matches you and your family to primary care physicians and specialists, tailored to your preferences.
It's easy: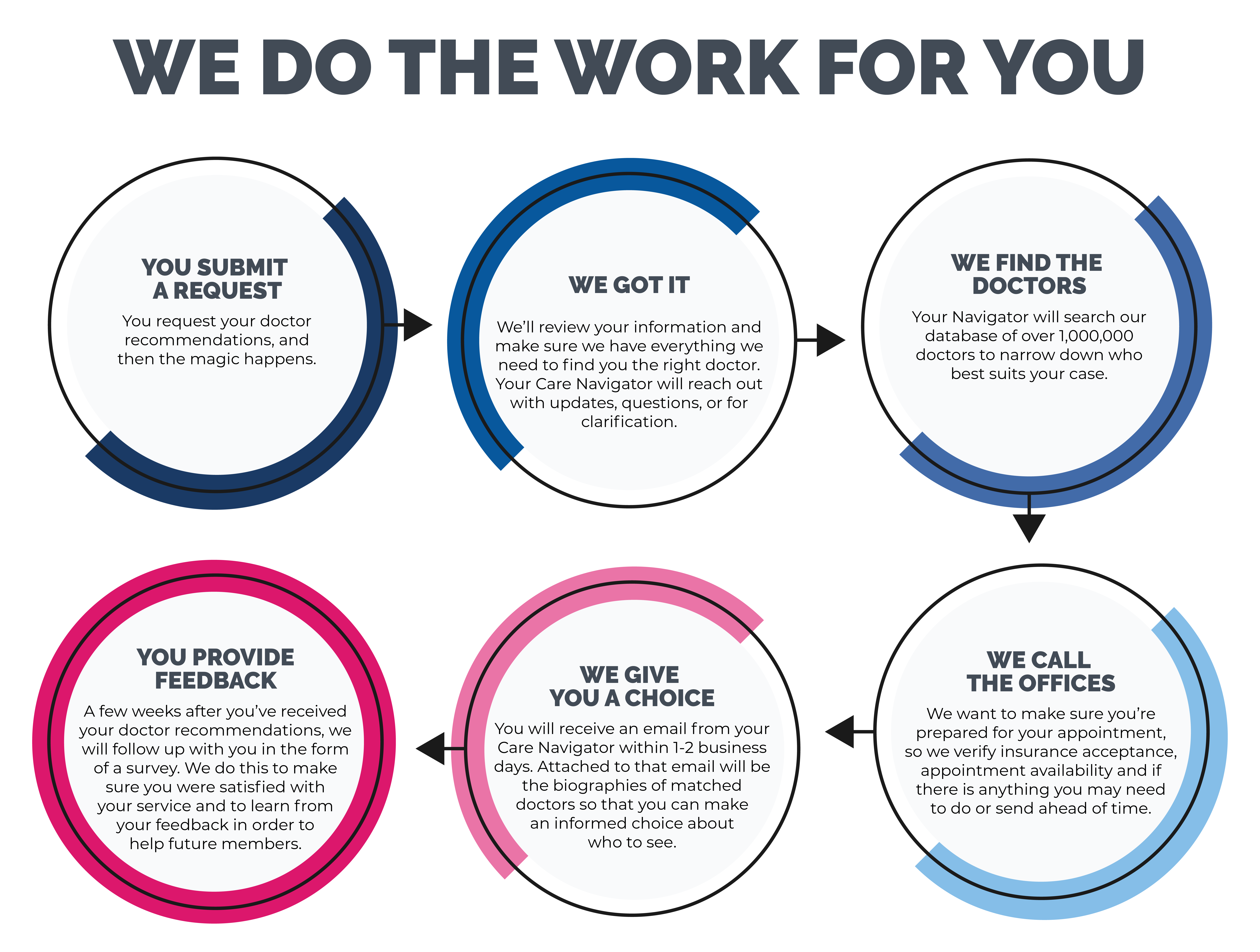 Whether you're tired of trying to find the right doctor, have been diagnosed or you need a second opinion, QualityCare Connect can help you get to the right doctor. You'll also have support for your family while traveling. Whether you've simply forgotten a prescription or need medical attention when you're more than 100 miles from home, Travel Assistance is there for you.
For as little as $3.95/month you can get peace of mind.
QualityCare Connect has no legal or financial relationship with the physicians recommended and there is no obligation to use QCC recommendations. The service complies with HIPAA for privacy and security.