We're the experts in student health and special risk
We work with the best carriers to bring you innovative and cost-effective products. Our experienced team can manage your student health administration to allow you to focus on what you do best – educating students.
Experience matters
Combining a wide breadth of healthcare knowledge with a long commitment to student insurance.
Service
Our team approach is the foundation for maintaining client satisfaction.
Results
We guarantee that we will develop a comprehensive and competitive program that works for you and your students.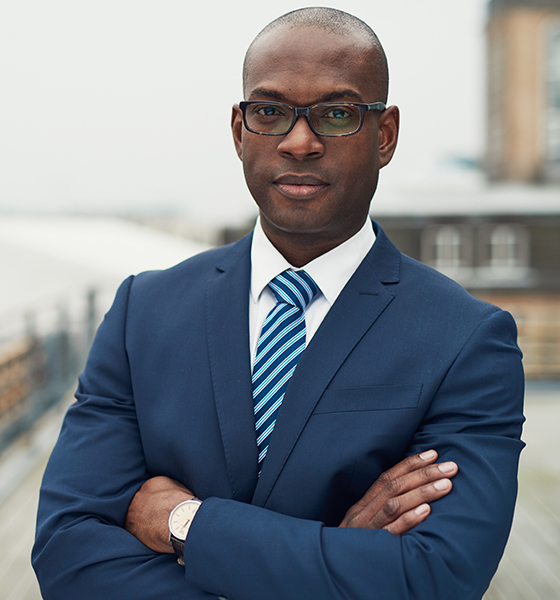 You can count on us
We've been paving the way to student health since 1994, when founder and industry pioneer Teresa Koster first opened what is known today as Gallagher Student Health & Special Risk.   

Being an industry leader can be humbling, and our team never takes for granted who we're serving and why you need us. Our "highly knowledgeable and responsive service team" is just one of the reasons clients give when we ask why they chose us. Collectively our team brings over 100 years of experience which helps us customize the right program for each client.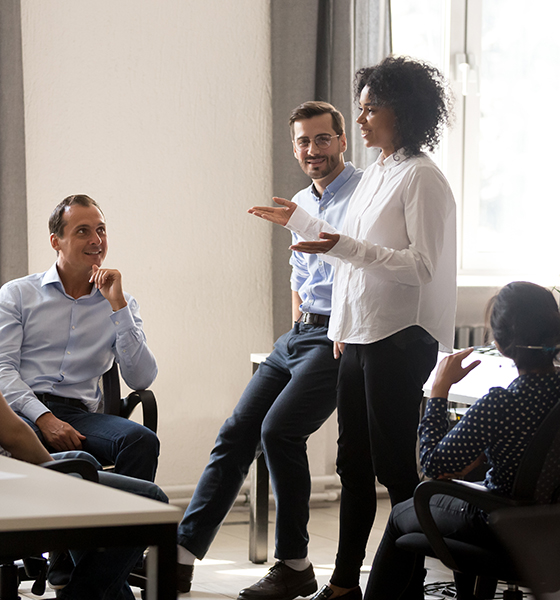 The Gallagher difference
Our unmatched list of comprehensive solutions, commitment to service excellence and industry distinctions are what sets us apart.
Ethisphere Institute World's Most Ethical Companies, the only insurance broker to have been recognized
Professional partnerships with higher education risk management associations at the forefront of the student health industry, including ACHA, URMIA, NACUBO, NAFSA, NASPA and NATA
Commitment to our community through college internships, sponsorships and Gallagher Gives Back volunteering program
Awarded Risk & Insurance® PowerBroker®
Nationally recognized for launching Medicaid Premium Assistance Program, Self-Funding Solutions and Group Purchasing Consortiums across the country
Market Update webinars, Industry newsletters and whitepapers on new regulations and industry trends
Recognized as "World's Best Companies to Work For"
Our Singular Focus Sets Us Apart
We strive to be the nation's best full-service Insurance broker and student health services
administrator. We do this with compassion, quality, customized and cost-effective Insurance products
and benefits. Connect with our Insurance Plan Experts today!
CONTACT US